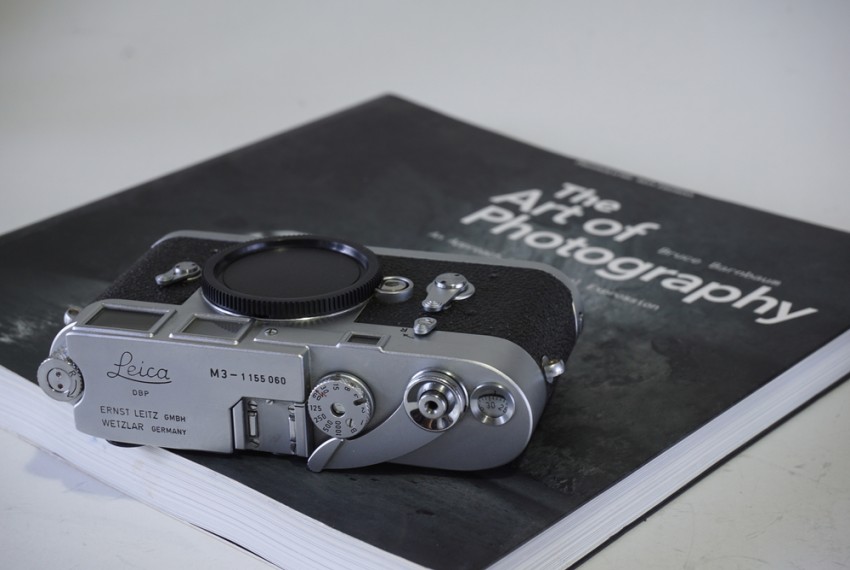 2022-08-09 09:52 PM -- 1 year ago
Leica and Panasonic to release joint camera in 2023
According to a Panasonic announcement, Leica and Panasonic will debut a jointly designed mirrorless camera next year.
This will be the first fruit of the two firms' L2 Technology alliance ("Leica x Lumix"), which was revealed in May. While many expected this to be a continuation of the firms' present technology collaboration, Panasonic's announcement makes it obvious that they are joining forces to create an altogether new camera.
This appears to be a departure from the two companies' traditional camera strategy, which has seen Leica release Panasonic bodies under its own branding, and the Leica SL2, which is effectively a Panasonic S1R.
So, what may this new camera look like in terms of technology? What distinguishes it from a typical Panasonic camera or a standard Leica camera? What size sensor will it use? What mount will it be using?
We can be certain of at least one of these facts. Given that it is a collaboration between two founder members of the L-Mount Alliance, the new camera will almost probably include the L-Mount. As a result, it stands to reason that it would have a full-frame image sensor.

It's difficult to say how it might differ from each brand's specific cameras. Panasonic cameras are distinguished by video-first features, ergonomic yet big bodies, and a dislike for phase-detect focusing technology. Leica (mirrorless) cameras are known for their sleek style, premium cost, and... well, the same specs and innards as Panasonic cameras.
So, how might a hybrid of these systems look? Perhaps a more slick-looking camera, with a better balance of stills and video performance, and a stronger emphasis on the art of imaging. Please, please, please include phase detect AF.
Post by Bryan C.