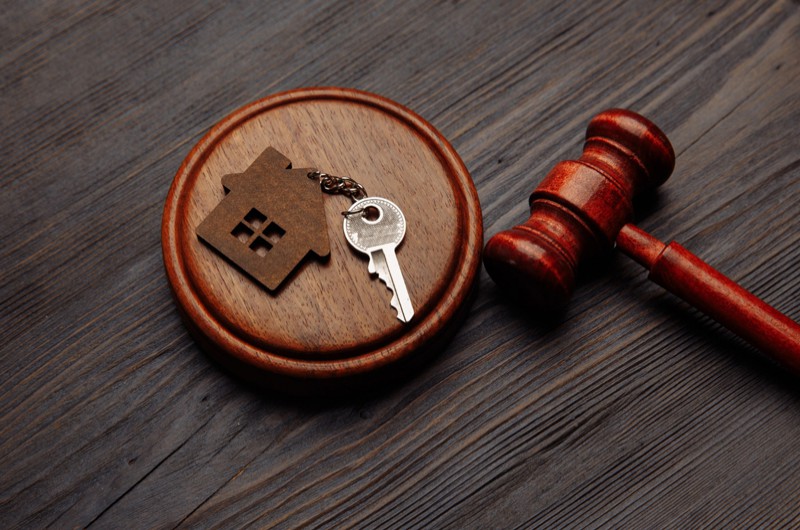 Know About US
Welcome to AtomMarkt, our bidding platform!
Become part of the fastest-growing bidding platform in Europe. We are a new bidding platform with an increasing number of satisfied users. Here you can find everything you need, fast and simple, with one click. The platform meets EU-wide requirements and has excellent online support. If there is any problem you can always contact our support team who will be happy to help you. For easier navigation and better efficiency, all products are classified into categories. Our categories are Art, Construction Machines, Drinks, Electronics, Farm Machines, Fashion, Furniture, Gym Equipment, Hi-Fi Components, Household, Industrial Machines, Jewelry, Lighting, Medical Equipment, Model Miniatures, Music, Photo Equipment, Tools, Toys, Truck&Busses, Vehicles, Watches. If you have any doubts or you are not sure how to sell/buy a product, look at the section with the most frequently asked questions and answers. If you didn't find a suitable solution for your requirements, please feel free to contact our support team. Friendly operators will try to help you. You're still not convinced or you have any doubts about our business? Look at the experiences of our users and their ratings. Welcome to AtomMarkt Multivendor Auction Bidding Platform!
Repellendus qui in quae earum rerum ad officia.
Nisi perspiciatis id explicabo aliquam
Cum debitis delectus nulla minima placeat.
Our Latest Winners
Praesentium ipsam modi nostrum, quibusdam voluptas minus qui quas dicta consequuntur placeat animi cumque
| Winner | Product Name | Product Price | Bid Amount |
| --- | --- | --- | --- |
| User Bro | Sansui G-8700 | €2,800.00 | €2,900.00 |
How To Bid
Making offers is extremely simple! All you need is to follow the steps below and make your offer.
Auction Winners Say
Impressions of our satisfied users around Europe.

David Hoffman
Businessman
Online support is great, they helped me in no time. 100% would recommend!

Great offer, I was really surprised! And very well-organized categories!

Great bidding website, everything is well organized and they have amazing online support!

Thomas Wagner
Businessman
Very useful website, easy to understand even for beginners!